The Refreshment Room © 2021 All rights reserved.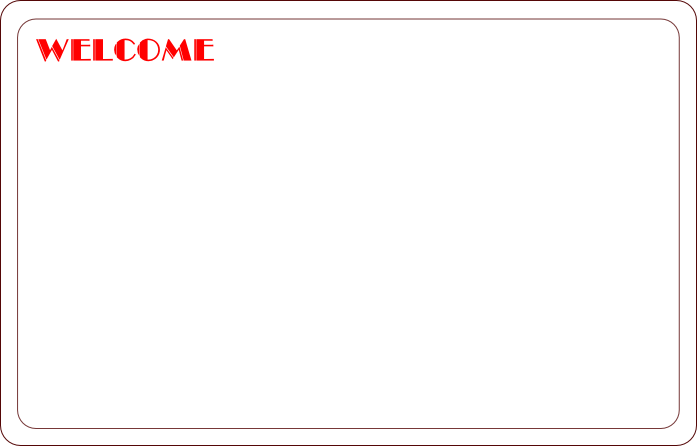 The Refreshment Room franchise at Carnforth Station is owned and managed by Andrew and Helen Coates. It is known most famously known by film buffs from the role that it played in the 1945 David Lean film "Brief Encounter" that starred Trevor Howard and Celia Johnson with a supporting role played by Stanley Holloway.
In the film, the station is referred to as Milford Junction, but the the actual location was Carnforth Station. The Refreshment Room has been faithfully restored to its 1940's period glory and offers a superb range of home made food, licensed bar and top quality hot beverages. Throughout the year a varied programme of entertainment and special events are scheduled.
Update - 1 June 2021
The Refreshment Room will remain closed until further notice. We hope to reopen in early Summer under new management.
The Refreshment Room is located adjacent to The Heritage Centre at Carnforth Station on Platform 1. Carnforth Station ceased to be a main line station in 1970 prior to electrification of the line, and fell into disrepair.
Following completion of a 3 year, £1.5 million renovation project the Heritage Centre and Refreshment Room opened in October 2003.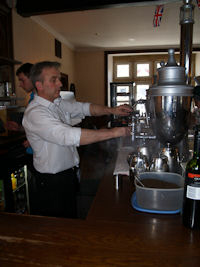 Andrew Coates pictured with the period 1940's style water boiler.